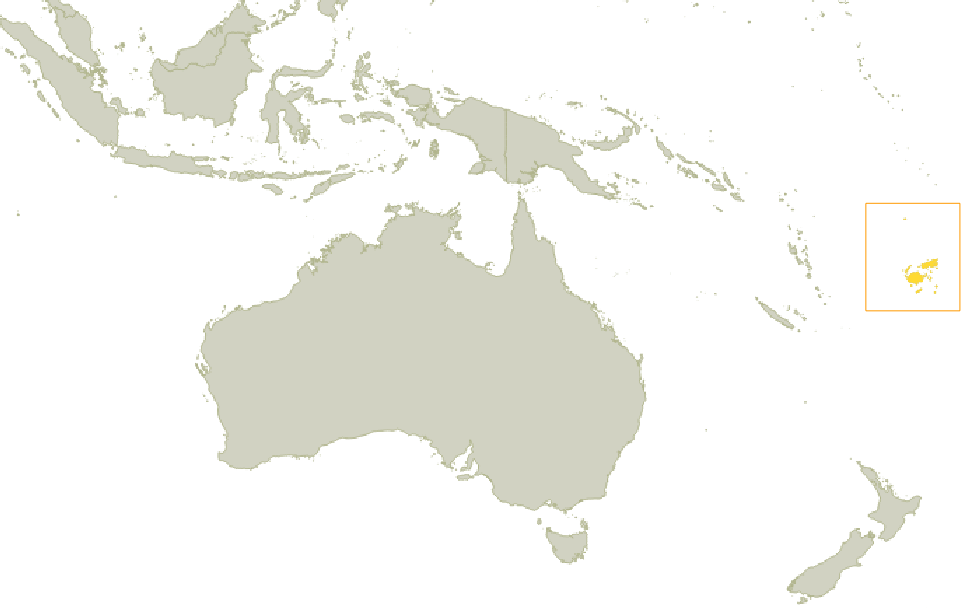 The Fiji archipelago is at the crossroads of the South Pacific. Along with its pristine tropical beauty, the island of Viti Levu is home to several large towns, including the bustling capital of Suvu, which makes Fiji a central hub of the exotic South Pacific. Fiji has made a commitment to become 100% renewables-based for in-country use (excluding jet fuel) by 2015. Because this ambitious goal can only be accomplished if liquid fuels are produced from local biomass, GSEII is working on the island specifically on projects related to biofuels, specifically coconuts.
---
Fiji Project Profile
Coconut Biodiesel Project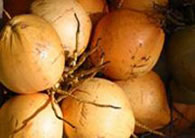 Purpose: With the establishment of a government biofuels program in the fall of 2005, GSEII and the Government of Fiji have been making progress developing this tehnology, which complements the island's resource base with the lifestyles of its citizens. GSEII hopes to assess the potential for wider use of coconut-derived products for economically productive and environmentally responsible management in the rural environment.
A potentially important product of coconut husks is "geotextiles," mats that are woven from fibers drawn from the coconut husk. Such geotextile mats are excellent means of restoring eroded hillsides, riverbanks and mangroves. A similar program in the Philippines has been successful in empowering rural women by providing them regular income from the weaving of these mats, which may serve as a model for similar rural enterprise development in Fiji.
Description: The project involves the use of coco-diesel fuels in large diesel generators on Fiji's two main islands, which would serve as a pilot for larger bio-diesel initiatives in other Small Island Developing States (SIDS) to be conducted under GSEII, in partnership with Caterpillar and others, including the private sector and foundations.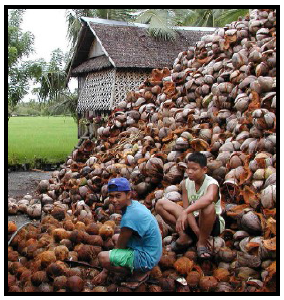 In 2005, a GSEII pre-feasibility study for a bio-diesel facility using coconuts as the feedstock was conducted. Caterpillar provided a 30 MW power plant and the Government of Fiji supplied the fuel for the study, which looked at related economic and productive applications associated with the plan. The study concluded that coconut oil should not be a fuel additive in refineries but vegetable methyl ester (made from coconuts) could be used as a fuel additive. A recommendation was made to the government of Fiji and local stakeholders that coconuts could be used for biomass electricity in the rural areas of the islands.
In 2006, ESG and Fiji's Land Transportation Authority conducted road tests with coconut methyl ester. A study was also done addressing budgeting and market potential of local production and pilot installation of the geotextile mats. The latest tests were conducted by the Land Transportation Authority study looking at 2% vegetable methyl ester additive in fuel tanks.
Updates: Since then, GSEII provided utility training sessions for engineers, but the projects status has been developing slowly.
Coco-diesel Project Details (PDF, 67 KB)