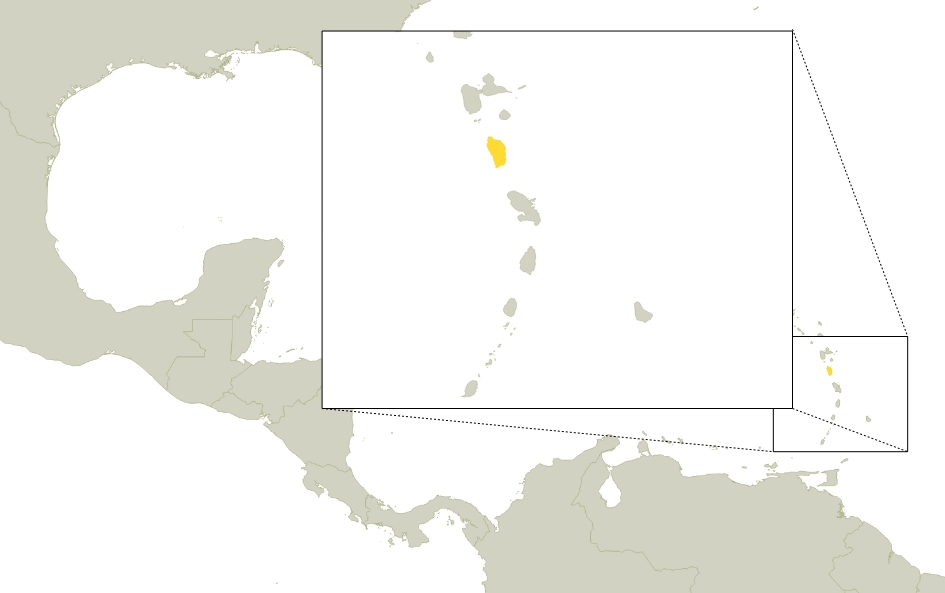 Dominica is a Small Island Developing State (SIDS) located between Puerto Rico, Trinidad, and Tobago in the Caribbean Sea. The country is known for its lush rainforest and beautiful hot springs. They have an economy primarily based on agriculture with a large focus on bananas.
According to ECLAC's study 'Barriers to Identification and Implementation of Energy Efficiency Mechanisms and Enhancing Renewable Energy Technologies in the Caribbean, Dominica is the CARICOM member with the largest share of renewable energy in their energy portfolio. Despite diesel taking up a large percentage of their energy mix with 71.4%, their renewable share stands at 28.6% with hydro at 27.4%, wind at 0.95%, and solar at 0.25%.
Dominica has untapped hydropower, wind, geothermal and solar energy that the country could use to supply all its energy demands and even generate a surplus that could be exported. The Dominica's government has shown special interest in developing geothermal plants. Dominica's potential regarding this type of source is often cited to be between 100 MW and 300 MW. Wotten Waven in the South of Dominica is now a priority and "has been assessed to contain potential for up to 120 MW." Investments in geothermal energy facilities in the island have already been made and reach the amount of US$ 20 million. The government of Dominica is ready to assume all the risks on the first small geothermal plant. Also interested are international partners, such as the World Bank who are willing to participate through grants and subsidized loans, according to official sources. A potential technical cooperation on geothermal production with Indonesian government has recently shown to be possible, as well.
With its considerably high mountains and humid rain forests, Dominica possesses some important rivers with unexplored hydroelectrical potential. "There is interest in self-generation from several industrial enterprises and at least one resort, and a number of potential IPPs."
On the matter of energy efficiency, Dominica's losses are 7.92%. It has become a top priority for DOMLEC and many actions have been taken in order to improve it.
A partnership with China has resulted in the installation of over 2,500 solar street lights. "We have commenced the installation of these solar lights along the E.O Leblanc and Dr. Nicholas Liverpool Highways. Prime Minister Skerrit declared that their "(…) plan is to have both completely lit within the next 3 to 4 months. Work will then begin on the lighting of other roadways around the island." Douglas-Charles new Dominican airport has also installed solar lights, which were a gift from the Government of Trinidad and Tobago.
Through these actions, Dominica seeks to become energy independent by 2020.
---
GSEII Events in Dominica
March 2006. Global Environmental Facility (GEF) Stakeholders Meeting